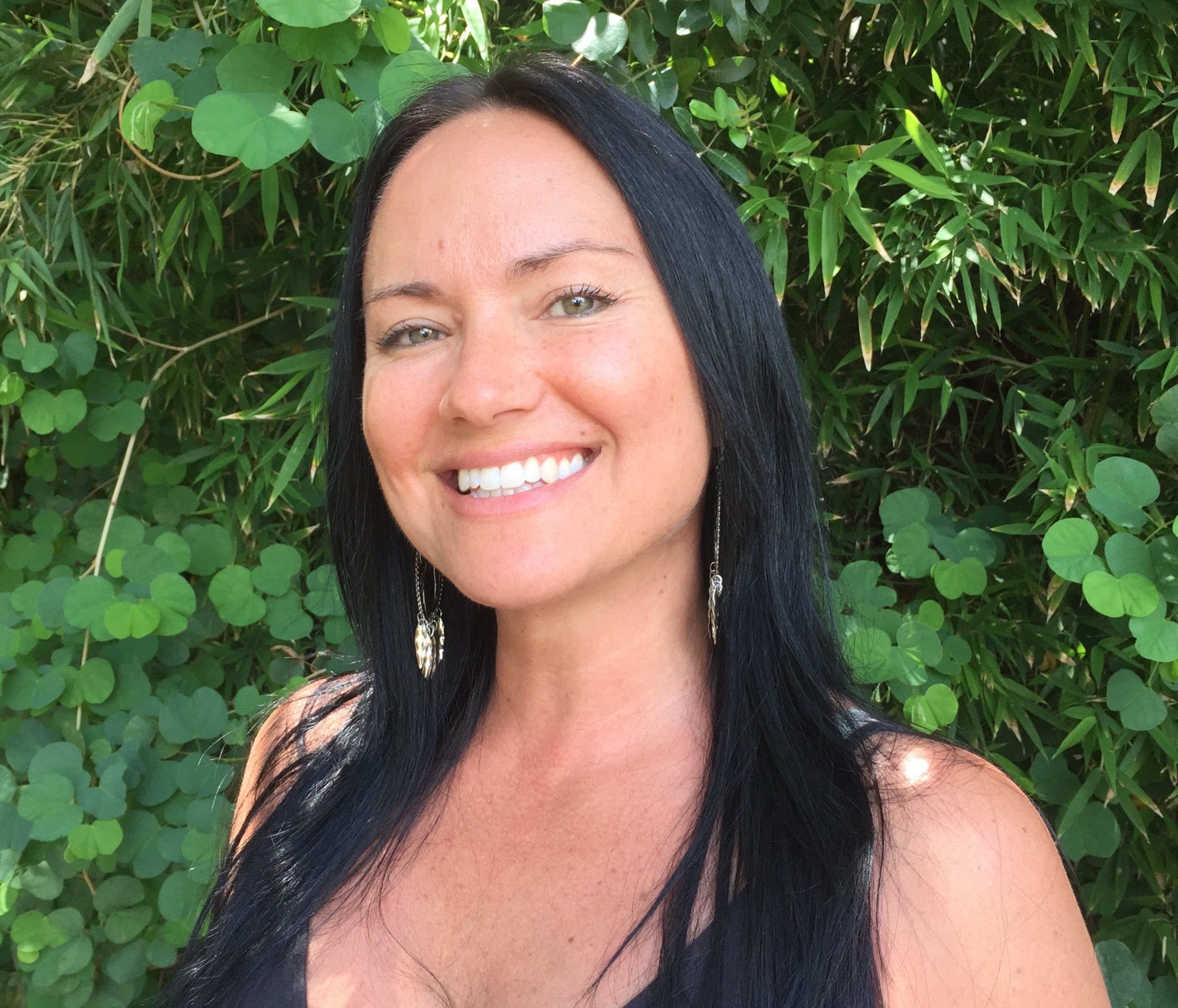 Transpersonal Art Therapist
Art making (art therapy) is a powerful tool at the core of what I do. I've dabbled in art and all things creative for most of my life! Creative expression has always given me a sense of release and relief, along with the feeling that my soul has the chance to speak... Through art, I connect to the deepest parts of me that can quite often get lost in the busyness of everyday life.
I have always valued freedom - being free to move, explore, create and evolve has always been important things for me. Finding purpose and meaning in my life has been my deepest longing. My whole life has been one of spiritual searching, seeking, questioning and a burning desire to connect with my deepest self and something bigger - beyond this ordinary day-to-day life.
My searching has led me to learn a range of holistic modalities and learn from some amazing teachers. My challenge has always been to bring the sacred into every day life so I can stay connected to my core and my intuitive wisdom within. Art therapy is the most amazing modality because it allows us to explore and express our inner world in a way that words don't allow. It allows our intuitive voice, our soul's voice, to come forth and speak to us.
I'm passionate about helping women to regain that deep, sacred connection to the self, so they can hear their soul's voice and find the answers they seek, within.