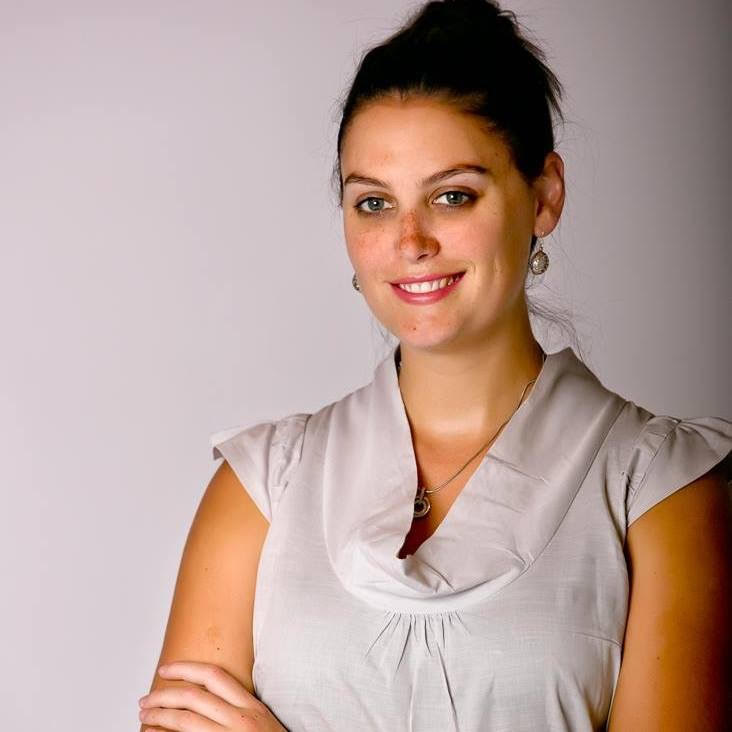 Function First Myotherapy
0421 159 911
Myotherapy is the assessment, treatment and management of musculoskeletal injuries, disorders and dysfunctions.

I have been practising as a remedial massage therapist since 2014, and as a Myotherapist since 2015. I am passionate about helping people get out of pain and regaining functional movement. I was amongst the first class to graduate in Queensland as a registered Myotherapist.

My treatment methods and techniques include:
-Dry needling
- Myofascial cupping
- Rockblades (instrument assisted soft tissue mobilisation)
- rocktape (for posture correction, acute and chronic injuries and pregnancy related discomfort).
- Joint mobilisation
- Functional movement screening
- Pregnancy massage.

I have treated a large range of musculoskeletal conditions. Some that benefit greatly from Myotherapy include:
- Headaches (tension and migraines).
- Neck pain and restriction.
- Dysfunctional posture.
- Nerve entrapment.
- Hand pain (joint and soft tissue).
- Tendonopathy
- Bursitis
- Impaired flexibility
- Pregnancy related soft tissue and joint pain and discomfort.
Rebates are available for all private health fund members with extras cover.

Qualifications
- Certificate IV in Massage Therapy Practice (Australian Institute of Applied Sciences)
- Diploma of Remedial Massage (Q Academy Massage College)
- Advanced Diploma of Myotherapy (Q Academy Massage College)
- Statement of Attainment in Pregnancy and Infancy Massage (Q Academy Massage College)
- Rocktape Level 1 (Rocktape Australia)
- Rockblades IASTM (Rocktape Australia)
- Rockblades Mohawk IASTM (Rocktape Australia)
- Currently completing Bachelor of Clinical Exercise Physiology (Griffith University).